Baldwin '590' rebuild
Baldwin Appeal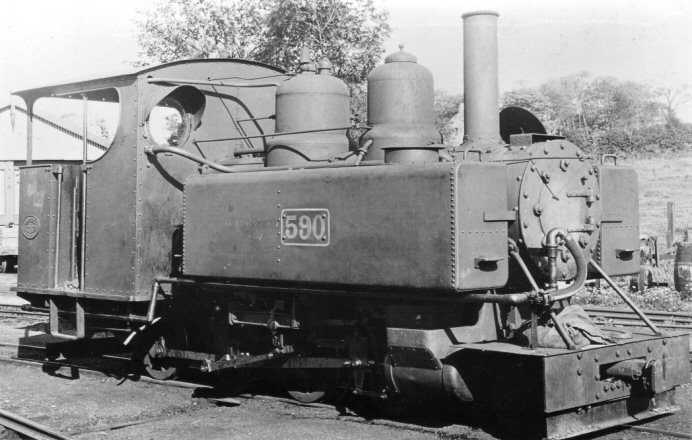 Two iconic locomotives symbolised the WHR of the 1920s and 1930s, the Hunslet-built Russell, a classically elegant British narrow gauge machine, and the Baldwin-built no 590, an equally classic but uncompromisingly American locomotive purchased by Colonel Stephens as War Dept surplus in 1923. The Baldwin was never a popular locomotive with the crews and throughout its life only ever carried its ROD running number.
Russell survived the closure of the WHR and has now been fully restored and may be found today operating trains on the WHHR. No 590 was less fortunate, being cut up for scrap in 1942 after the demolition contractors found her to be unfit for further use.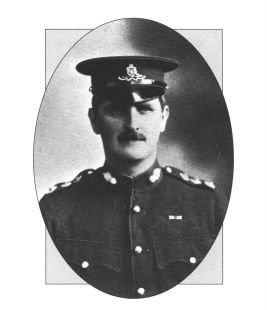 Although 590 was one of a batch of some 495* similar locomotives bought by the British army for service in the Great War, few survived into recent times. The last UK examples operated on the Ashover Light Railway and were scrapped on the closure of that railway in 1951. Fortunately for us, a batch of 50 was sent by the British Government to India in the 1920s, and of these a small number have survived, including no 778, now at Leighton Buzzard, and no 794. These two were repatriated to the UK in 1985, no 794 by the Imperial War Museum.
Plans by the Museum to restore 794 ultimately foundered, and in August 2003, with the assistance of the late Peter Thomason, then vice chairman of the Welsh Highland Railway Ltd, an agreement was signed between the IWM and the Railway for the long term loan and restoration of the locomotive. It will be reconstructed as "590" and it will once again be able to haul heritage trains on the Welsh Highland Railway. Sadly Peter lost his life in a road accident in September 2003. It had long been his wish to see a Baldwin locomotive operating once again on the WHR.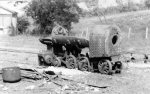 Significant progress on the restoration was made by Alan Keef, but due to unforeseeable circumstances, Keef's found themselves unable to complete the work.
A contract has now been signed with the Vale of Rheidol Railway for the completion of all outstanding work, and the component parts have been, or shortly will be delivered to their Aberystwyth workshop.
A new boiler has already been built by Israel Newton, and the frames and wheelsets have received much attention. Much work remains to be tackled, and the locomotive is known to be in a rough condition. It would seem that what was acceptable in an Indian industrial situation was a long way short of what is acceptable here!
A considerable sum has already been generously donated towards this project, but we anticipate that a further £60,000 will be required to complete the work, making allowance for contingencies, and for items excluded from the contract price.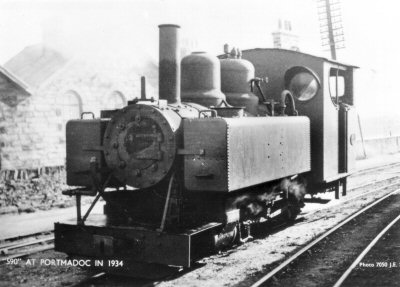 If you would like to donate towards the restoration of '590', please download the appropriate donation form below. If you are able to offer Gift aid on your donation, then that will increase its value by 25% - a very useful bonus.
Restoration progress will be reported on this website, and can be sent by email to all donors offering £25 or more.
Previous donors will continue to receive a printed update from time to time. This of course costs money and takes time which could otherwise be devoted to locomotive; if previous donors could supply an email address they could of course receive the electronic updates.
*Of the 495 locomotives built, 9 were lost at sea in transit. There were minor detail differences between the batches as constructed.
Make a Donation
We'd love you to contribute! Please use either of these forms: