The Russell Café
home to the
Heritage taste of Good Local Welsh Food.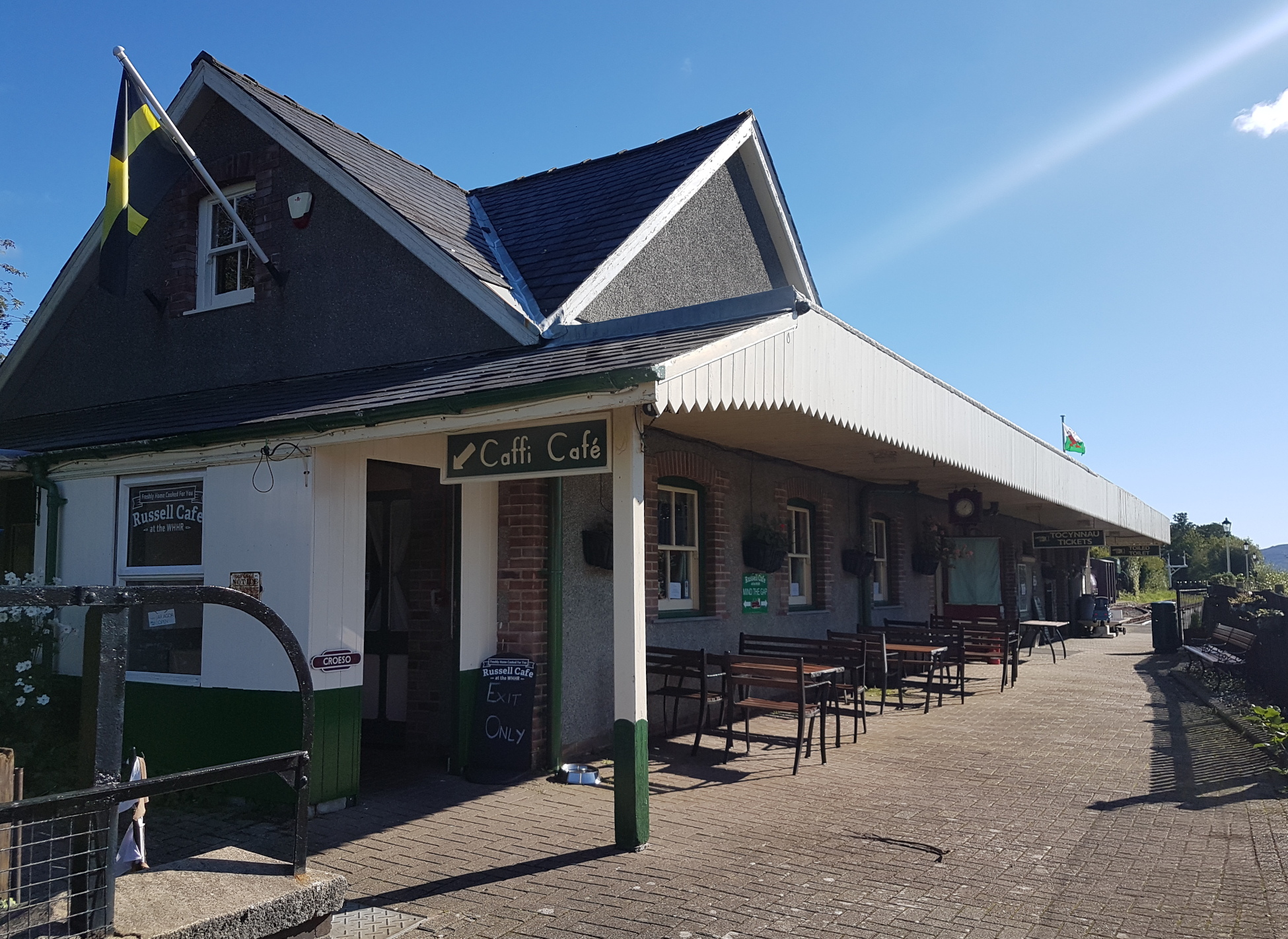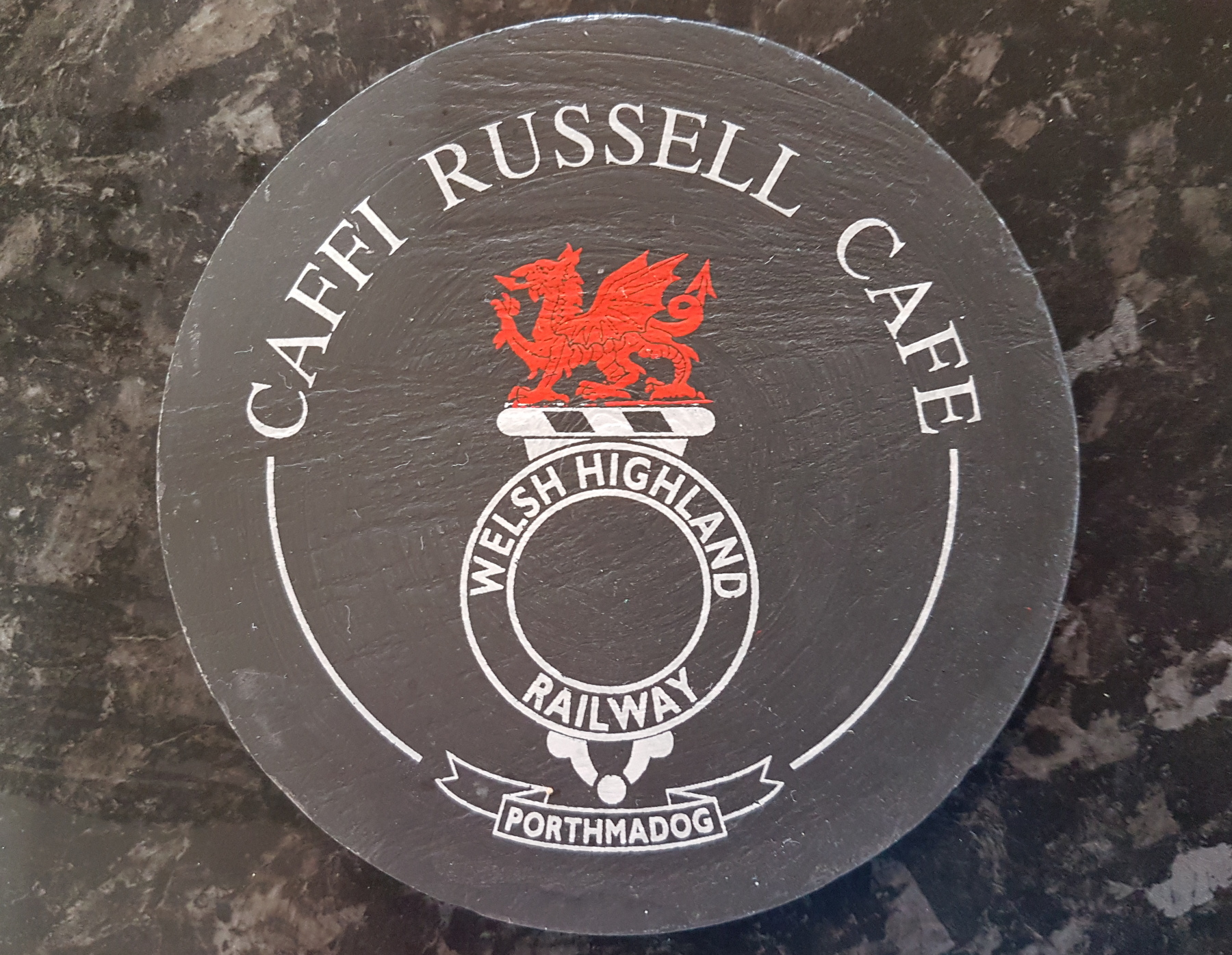 Here at the Russell Café you'll be treated to a warm welcome, hearty home cooked food and delicious coffees and drinks. Your hosts Beth and Kev will happily welcome you to our beautifully refurbished café.
The Russell Café prides itself on the finest and freshest quality of food and drinks. Hand crafted breads, freshly ground coffee, luscious cakes and a warm and friendly welcome. The Russell Café has plenty to offer you, including space to park your car!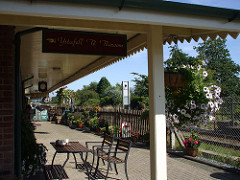 We are open on all days that trains are operating, also on Fridays, from 9am until 4pm every week. We offer the chance to dine indoors, dine alfresco or if you're in a rush, dine away with our Take-Away service.
For more information, feel free to call us on 07718 309277 or visit our Russell Café Facebook Page